WordPress Themes That Complement Your Site
We build Professional WordPress Themes, functional, responsive, free and premium,
with everything you need to create wonderful websites.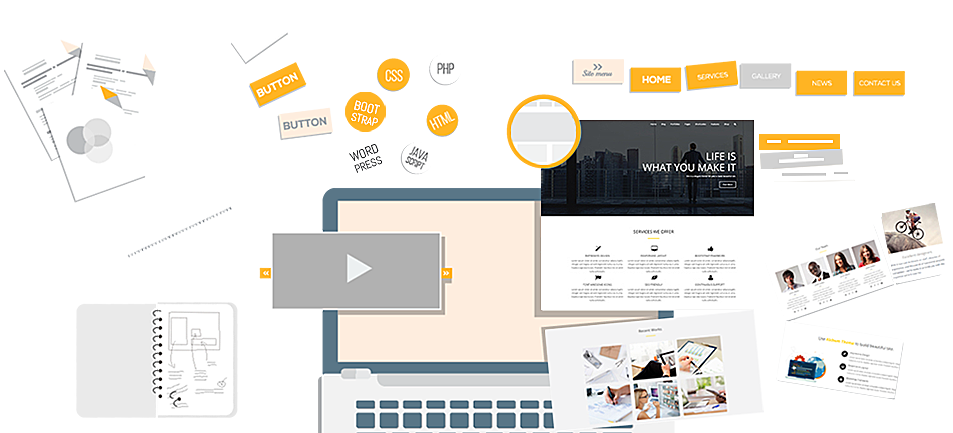 Flexible Design
With multiple built-in styling options, you can easily switch to any default styles with one simple click, all to your needs.
Take control over styling and layout and customize website with multiple design styles.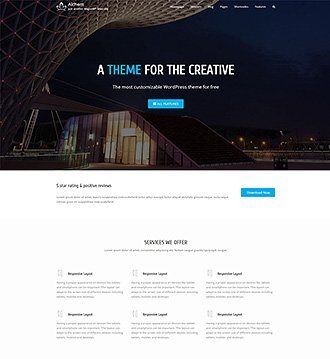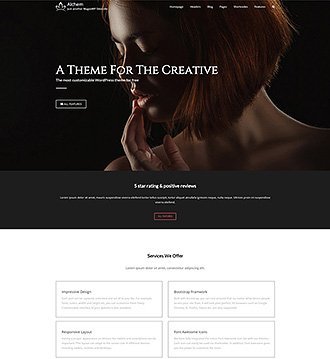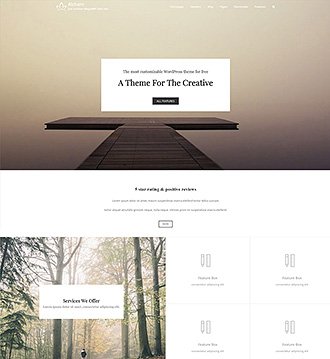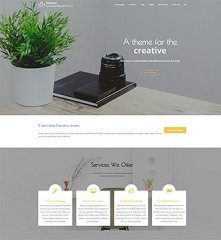 Shortcode Generator
Magee Shortcodes plugin allows you to build pages with so many different layouts.
You can insert various items to the content, such as slider, portfolio, images, and more.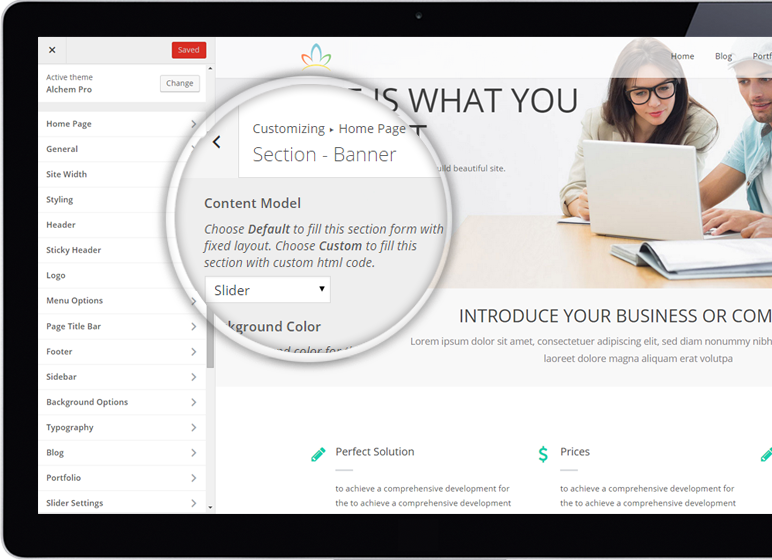 Advanced Options
With advanced theme options panel, you can customize just about any part of your site quickly and easily. Every element on the site can have the possibility changed to your liking.
Sell Your Products
Compatible with Woocommerce plugin, our themes can be used to transform your WordPress website
into a full fledged eCommerce storefront.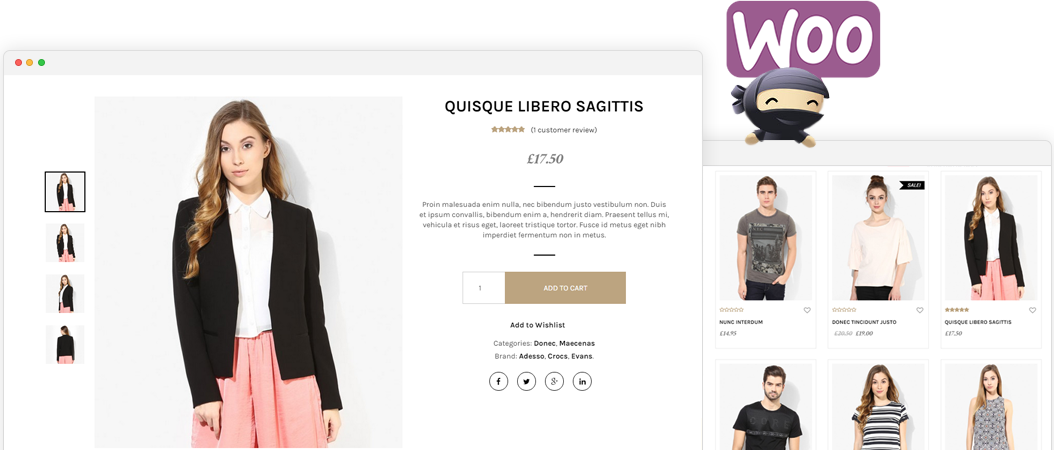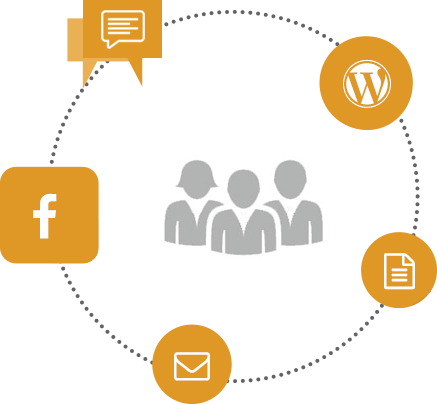 Continuous Support & Updates
Our team is quick to address any potential bugs, make sure the entire theme is compatible with the latest version of WordPress, and committed to the addition of new features and functionality. We provide extensive support and keep our themes up to date.

Over 80,000 Customers
Updating ratings and feedback from our customers all over the world!