Must-Have WordPress Plugins in
WordPress Plugins

WordPress plugins are ways to extend and add to the functionality that already exists in WordPress. The core of WordPress is designed to be lean and lightweight, to maximize flexibility and minimize code bloat. Plugins then offer custom functions and features so that each user can tailor their site to their specific needs.
In this post, we are presenting a fresh collection of WordPress plugins which allow designers and developers to bring in some additional functionality into their website or blog.
Magee Shortcodes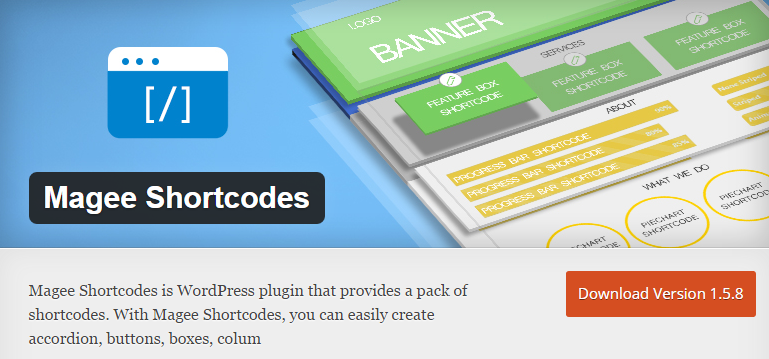 WordPress Plugins- Magee Shortcodes is a responsive WordPress plugin boasting 55+ shortcodes. Compatible with most WordPress themes, you can easily customize page layouts and post content with built-in options, change size, color, action model, etc. You can also get how your inserted shortcode effects before it goes live and obtain fantastic portfolios with just a click of mouse.
Yoast SEO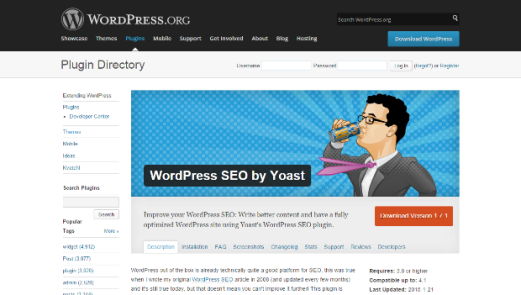 WordPress Plugins- Yoast SEO previously was named as WordPress SEO by Yoast, but it's changed now. It is a very popular seo plugin that boosts your search engine traffic and helps in optimizing the overall blog articles visibility. With the use of this plugin, you can gain an entirely optimized website and contents. It is very simple to install, easy to use and easy to setup too. You can even include open graph metadata, execute page analysis and publish XML sitemap to your site.
Jetpack

WordPress Plugins - Jetpack offers a suite of powerful features for your WordPress site. Enhanced security, improved site performance, plenty of content tools, and visitor engagement features are all part of this plugin.
Additional features include spam-free Comments, Social Sharing, Related Posts, Post by Email, and much more.
Jetpack even offers a mobile theme option that is lightweight and responsive, designed for phones and tablets.
Akismet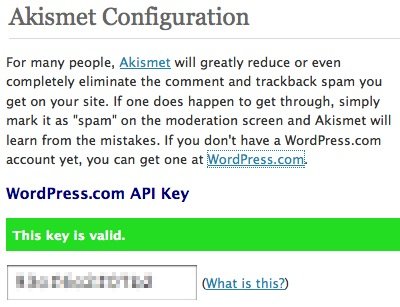 Year's change but not that doesn't make spam go away. Bots and human spams are common these days. To make it stop, you can easily use Akismet - an anti-spam WordPress plugin that handles all your spam comments.
Installing and setting up Akismet is super easy. All you need to do is install and activate the license key. The license key can be grabbed for free by registering on the Akismet website.
In short, the plugin is an essential plugin for any WordPress website.
W3 Total Cache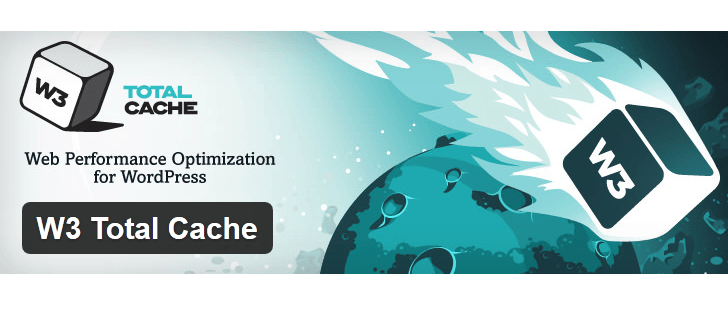 Easy Performance Optimization using caching: browser, page, object, database, minify and CDN support.
The speed at which pages on your site load is a huge factor both for SEO and for the user experience of your site's visitors. If your site takes too long to load, your site visitors will leave before they even fully arrive.
The problem is that every page load on WordPress requires the system to run functions, hooks, and database calls. The pages aren't just static HTML files ready to be handed to your visitors…that is, until now.
W3 Total Cache creates cached HTML files for each page monumentally increasing your site's load speed. It can also combine CSS and Javascript files into compressed, smaller versions. It can handle CDN's, browser caching, database caching, object caching, and a whole slough of other caching functions.
W3 Total Cache is the best WordPress plugin on the market for caching. This is the go-to caching plugin used by some of the biggest websites on the web.
Visual Composer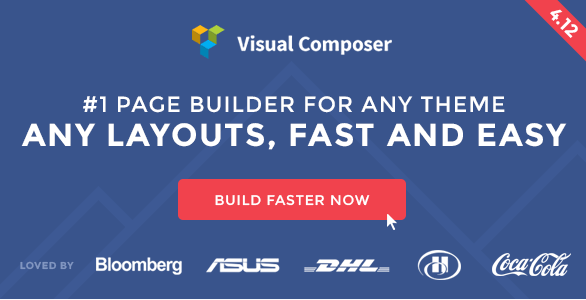 WordPress Plugins - Visual Composer WordPress Page Builder Plugin with Frontend and Backend Editor.
Have you ever noticed how much time you waste fighting with [shortcodes] and manually coding layouts? No more trial and error with "shortcodes magic"! Now you can design anything for any page!
Welcome to the most popular and extendable visual WordPress page builder plugin! Visual Composer is an easy to use drag and drop page builder that will help you to create any layout you can imagine fast and easy – no programming knowledge required!
Visual Composer page builder comes with 2 types of intuitive content editors – Frontend and Backend. Create your WordPress website with backend style editor or move your page building process to frontend and instantly see any changes you make.
Not only that, Visual Composer is the first page builder that gives you full control over responsiveness. It has never been easier to create a responsive website and control how your layout (or even individual parts) behave on different devices. With inbuilt preview options, it takes only one click to instantly check how your website looks on mobile or tablets. Save your money on purchasing different devices or struggling with online tools – Visual Composer has all of these options available out of the box.
Slider Revolution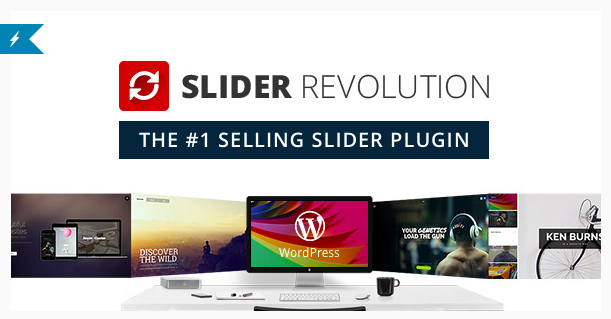 WordPress Plugins- Slider Revolution is an innovative, responsive WordPress Slider Plugin that displays your content the beautiful way. Whether it's a Slider, Carousel, Hero Scene or even a whole Front Page, the visual, drag & drop editor will let you tell your own stories in no time!
Slider Revolution is not only for "Sliders". You can now build a beautiful one-page web presence with absolutely no coding knowledge required. You get tons of navigation styles for bullets, arrows, tabs & thumbnails with Revolution Slider. The kicker is that you can now easily modify or create your own sets of navigation elements!
UberMenu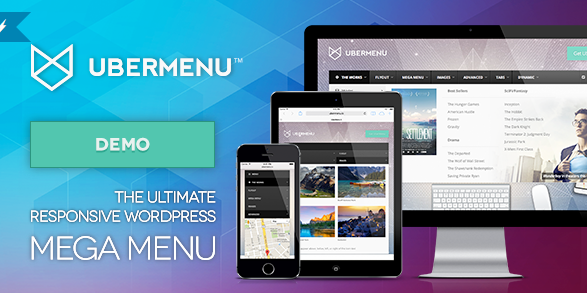 WordPress Plugins- UberMenu is a user-friendly, highly customizable, responsive Mega Menu WordPress plugin. It works out of the box with the WordPress 3 Menu System, making it simple to get started but powerful enough to create highly customized and creative mega menu configurations.
Bookly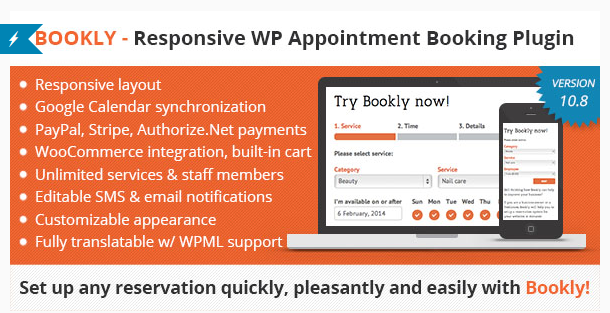 WordPress Plugins - Bookly offers a unique solution to make the process of booking pleasant for customers – the only thing that is required from the client is to complete 5 easy steps. Intuitive interface as well as clear and attractive design makes this process extremely easy. Customers have possibility to find a convenient time, select service provider, book an appointment and pay for it. One more thing that will please your clients is the ability to view available time slots in their own time zone.
The plugin offers easy and comfortable way of communication between service providers and customers by using e-mail and SMS notifications. There are several types of notifications for different cases – reminders, confirmations, follow-ups, agendas etc. You may also send notifications to your staff members, for example to give some information about the next agenda or appointment details. Website owner can manage all notification settings in the WP admin panel.