Onetone Updates: Slider and Background Video Options Added
Yesterday, we updated the Onetone free WordPress theme. This update mainly fixed a bug and added two new features.
The bug: Stop sections where they should stop
Many users said the when click the section title in the header menu, the section scrolls a little far away. It is a little annoying. This update has fixed the bug. When hit the section title, it will stop at right the place where it should stop.
Two new features: slider and background video for other sections
Backgound video for another section. Some Onetone users want to add background video to other sections rather than the first section. This update solved this problem. Users can choose to add background video to any ONE section, which means, in the homepage, you can only add one background video; the video is not limited to the Section 1, but you can set the background video for any other section.
Slider. The new version Onetone theme supports slider. Users can choose to display slider or video in the first section now.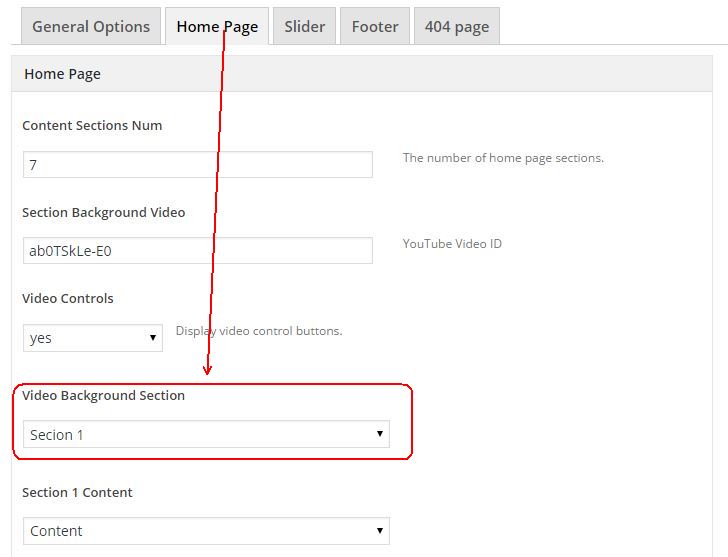 About Onetone: Onetone is one of the most popular free WordPress themes on Magee; its cool one-page homepage design is very good for business, portfolios, and other uses.