Three More Title Styles are Added to Magee Shortcodes
You may have seen that in some sites, the title inside the content is special, for example, the first character in the title(Not the post title, but the sub-title) is enlarged, the title is underlined, or something else are added to the title. Do you want to add such titles to your posts or pages? Now, it is very easy to add such titles in Magee theme for three new title styles are added to the Magee shortcodes.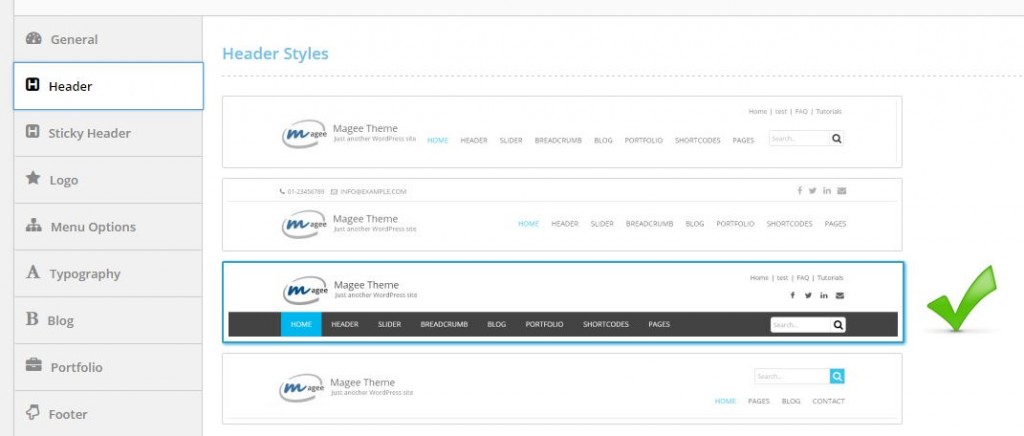 In the image above, you can see there are four title styles are available, which means, you can insert titles in such styles to your posts or pages using the shortcode including in Magee WordPress theme. You can choose different style titles for different content.