4 Powerful Free and Universal Shortcodes Plugins Recommended
To some content, shortcode gives you unlimited power to create your site. You can custom your content very easily. No matter what element you need to add to your pages, posts or other places on your site, shortcode can help you make it, in addition, with only a few clicks. Six years ago, shortcode API was introduced with the release of WordPress 2.5. Since then, more and more themes (including free) allows users to add free plugins of Shortcode, which facilitate users to customize their sites and display content where they choose.
So far, we find four awesome free WordPress shortcode plugins, and here, let's see their features one by one.
1. Shortcodes Ultimate - Free Plugins
Among all free plugins of Shortcodes, Shortcodes Ultimate is the most popular one. It gets 790000+ downloads to date in the WordPress Plugin Repository . It provides mega pack of shortcodes which can help you "quickly and easily retrieve premium themes features and display it on your site".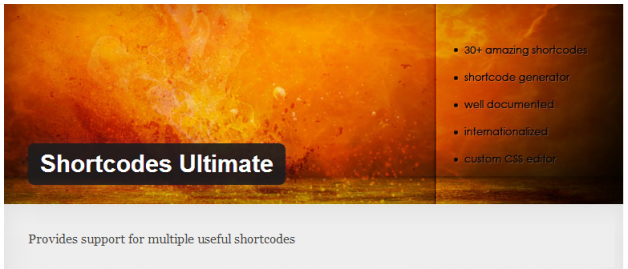 With this plugin, you can easily create tabs, boxes, sliders, buttons, responsive videos and other elements.
Features:
Shortcode Generator
50+ amazing shortcodes
Modern responsive design
Power of CSS3
Custom CSS editor with syntax highlight
Special widget
Rich API
Aside the 50+ shortcodes, premium add-ons are available. You can pay to get extra shortcodes (15+ extra shortcodes), additional skins (60+ skins) and a shortcode creator for creating custom code.
2. WordPress shortcodes - Popular Plugins
WordPress shortcodes is another popular shortcodes plugin. It is less powerful than the Shortcodes Ultimate, and therefore, it gets download is about 150000.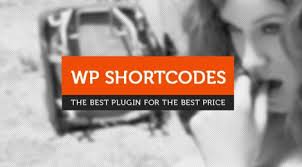 WordPress shortcodes plugin "brings an amazing set of beautiful and useful elements to your site", you can create SEO-friendly tabs, sections/accordions, layout, buttons lists, links, and more!
Other features include 26+ shortcodes, shortcode editor with instant previews, and customize the looks of shortcodes with custom CSS.
3. Shortcoder - Creative Plugins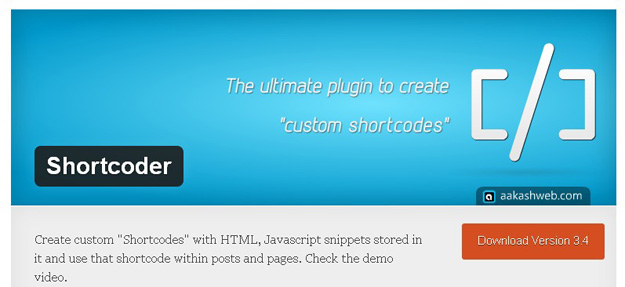 Shortcoder is a plugin allows you to create a custom shortcode and store HTML, Javascript and other snippets in it.
Easily create custom shortcodes and use them in your site
Support any names in shortcode name
Use any kind of HTML as Shortcode content.
Globally disable the shortcode when not needed.
4. Easy Bootstrap Shortcode - Simplest Plugins
Easy Bootstrap Shortcode can add bootstrap 3.0.3 styles in your pages, post and custom post easily.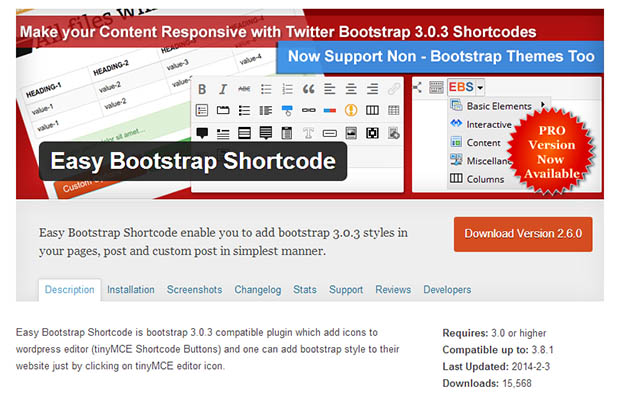 This simplest bootstrap style plugin is compatible with Bootstrap 3.0.3 and features 500+ Font Awesome and Glyphicons icon fonts, is able to add icons to editor, features custom CSS, new sidebar widget and options to give custom shortcode prefix.
Magee themes that include shortcodes:
In other themes, you can install the plugins recommended here to customize your sites.