Roundup: 7 Best WordPress Login Plugins
Most of us may not consider the issue about login to our sites if the sites are only for ourselves and not business sites or something like that. But if you are building a site for others, or your sites needs to have visitors logging into the sites for certain purposes, then the WordPress login plugin for becomes important than we imagine.
Maybe the users cannot find where to login; or maybe they find confused when they are logged into others' WordPress sites.
If you are facing such problems, you may try some useful WordPress login plugins. This article will collect the best WordPress login plugin to take care of such problems.
1. Custom Login - WordPress Plugin
A plugin that lives up to its name. This WordPress login plugin allows you to customize your login form; in addition to the whole page, it allows changing the color of it, adding a background image, adding a logo, and more. There is also a premium one-Custom Login Pro available if you need more features.

2. WordPress plugin - Login-Logout
The Login-Logout WordPress login plugin is replacement of the default Meta widget. It can also show register or site-admin link. In addition, it lets you choose to redirect to the page of your choice after both logging in and logging out.

3. Uber Login Logo - Easy WordPress Plugin
This is super easy-to-use WordPress login plugin. It is the best tool for you if you only need to easily replace WordPress login form. You only need to Upload an image, and don't even have to hit a "publish" button, all is set. "Don't expect too many fancy bells and whistles, this amazing plugin does one thing, and does it well."

4. Sidebar Widget Login - Great WordPress Plugin
As the name indicates, this great WordPress login plugin displays a login widget in your sidebar area. But more options are provided compared with the plugins above: you can choose to show avatars, a link to the dashboard , Profile page link, show a "Remember Me" box, show a "Register" link, or show a Forgotten Password Link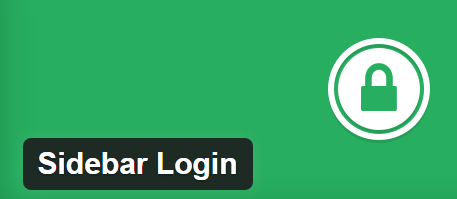 5. Social - WordPress Login Plugin
Social Login plugin provides a way that many websites used for post content including comments. This WordPress login plugin lets visitors login or comment on your site with their social media accounts.  There is a large collection of social accounts included, so, it is very easy for users to login to your site when they visitor your site.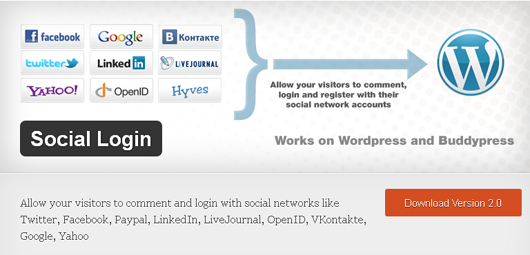 6. Tabbed Login - Magical WordPress plugin
The Tabbed WordPress Login plugin also shows a login form in the sidebar, what differs for other login plugins is that it shows three tabs out there: One tab contains the login boxes, another tab contains a registration box, and the third tab is a box for entering your email if you forgot your password.

7. Login LockDown - Powerful WordPress Plugin
This plugin is not only a login widget, this Login LockDown WordPress login plugin can record IP address of users (or bots) that fail to login to your site correctly, and then after a certain number of failed attempts, it disables requests from that IP range for a certain amount of time.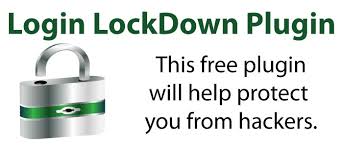 So, till now, I will not show more similar plugins here as I guess these login plugins may be able to meet your needs. If you get some good recommendations, just leave them here to share with others. Your generous share will helps more and more users.