Like other WordPress features, admin color schemes can be customized.
Don't like any of the default color schemes? Perhaps you want to change the default color scheme,
 Change Your Admin Color Scheme
Tired of looking at the same default colors of WordPress admin area? You can change them by visiting Users » Your Profile page. Non-admin users with access to the admin area can also personalize their experience by visiting the Profile page.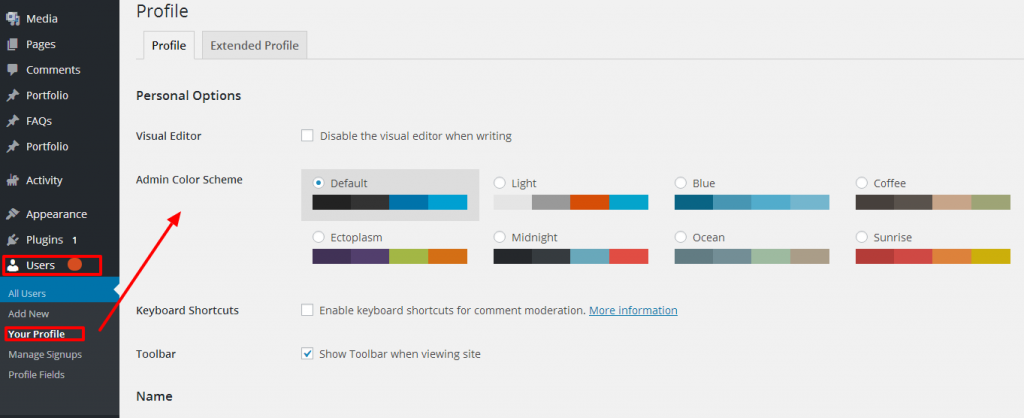 There you will see total of 8 different color schemes.
Now to add even more admin color themes, you need to install and activate Admin Color Schemes plugin.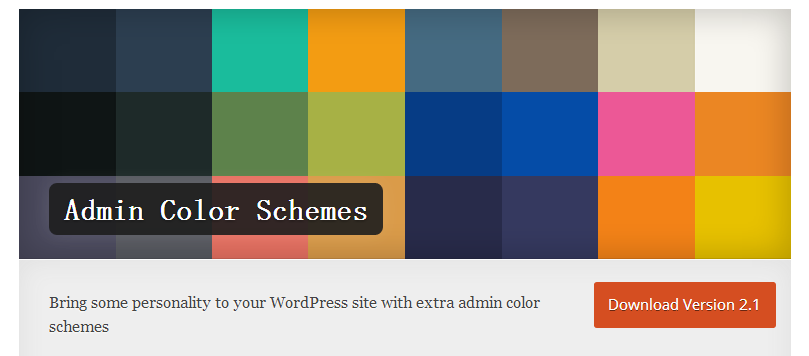 After activating the plugin, simply go to Users » Your Profile and you will be able to see 8 additional new color schemes to choose from.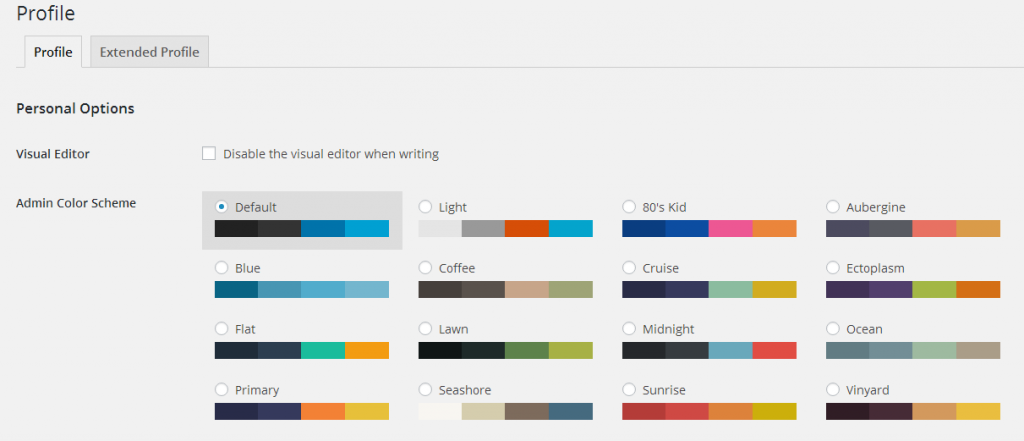 WordPress admin color schemes give users a way to personalize the dashboard. With these color schemes, one can bring refreshing change to the work environment whenever spending time in the admin area, composing posts or moderating comments.
---
What's more, you can also create your own custom color schemes without writing any code.
Create Your Own Custom Admin Color Schemes
Step 1
Simply install and activate Admin Color Schemer.
Step 2
Visit Tools » Admin Colors page.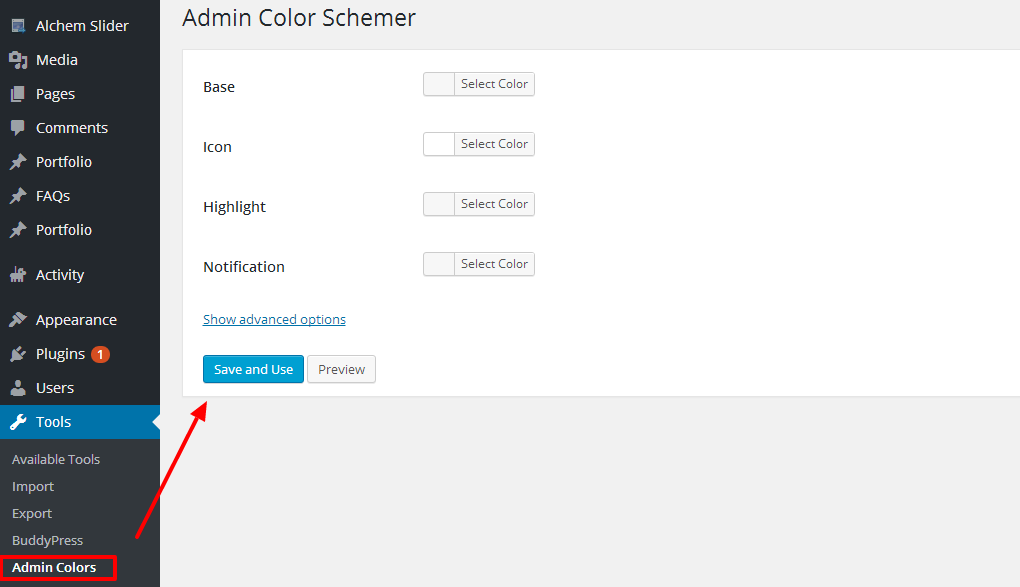 Step 3
Simply choose the colors you want to use for the base, icon, highlight and notifications using the color picker.
Step 4
Click the preview button to see how it would look.
Once you are satisfied with the color scheme, you need to click on Save and Use to save the color scheme and start using it.
You can also choose colors for other elements in the WordPress admin interface by clicking on the Show Advanced Options link. This will display many other options for you to change and create a detailed custom admin color scheme.
 Your custom admin color scheme will be displayed as 'Custom' under the User Profile screen. You and other users on your site can switch back and forth among different color schemes. You can also set it as the default color scheme for new users in WordPress.
Most of our users love to have a new WordPress admin interface. With the ability to change admin color schemes, the new interface provides a better user experience with different choices.