Arrange Alchem Comments-The Most Recent One
Underneath most blog posts is an area for visitors to leave a comment about each post. Blog comments are a critical part of a successful blog, and an area bloggers must understand and focus on to create a great blog.
Blog comments are what make a blog interactive and social. The most popular blogs have a very interactive community who voice their opinions on posts frequently.
It's that social aspect that makes blogs such a powerful component of the social web. People like to feel involved. Leaving blog comments allows readers to join in on the conversation about a topic that interests them.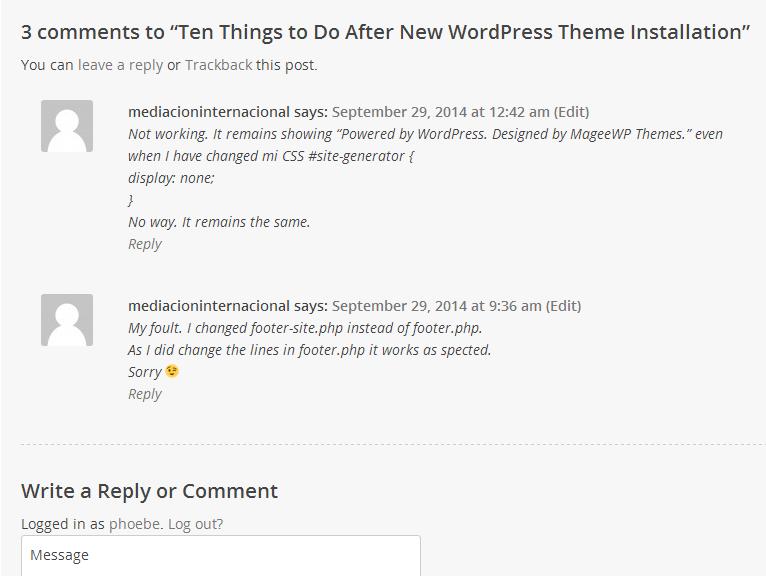 Blog comments are the lifeblood of a blog. Comments are what separates a blog from a static website. As the conversation builds, so will your relationship with your readers and so will your blog's popularity.
Encourage your readers to join in the discussion and leave comments and respond promptly to the comments left by your readers to make them feel valued. Just as you don't like to be ignored when you address someone in person, you don't want to ignore your readers when they address you through a blog comment.
---
Nowadays we come to 'speed means life' society, people always want to get all the information they need without holding. As to blog comments, with more user interaction your blog has, the more often that the recent comments get buried on the last pages or at the very bottom. That's when arranging the blog comments to display the latest one on top becomes so important!
Step 1
– Navigate to Settings » Discussion.
Step 2
Under the other comment settings, you will find the option, Comments should be displayed with the older comments at the top of each page. Click on the drop down menu and select Newer.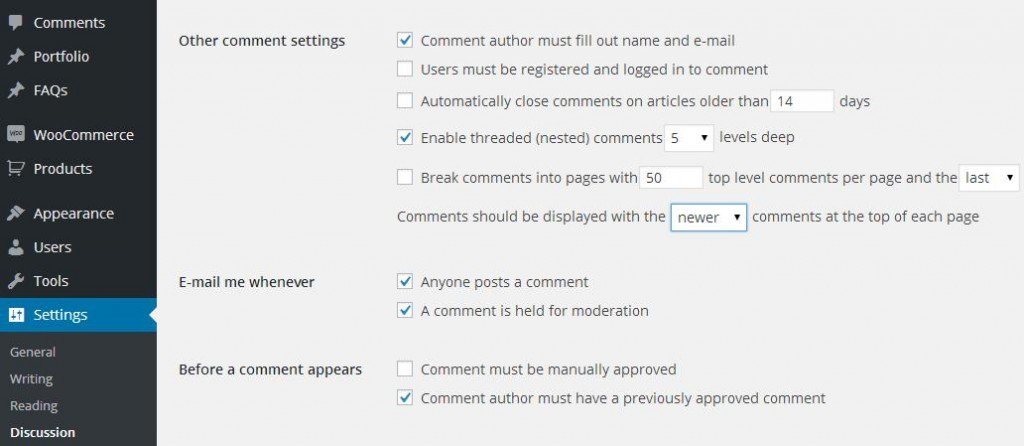 Step 3
– Always click "Save Changes" in theme options to save your custom settings.