Onetone WordPress Theme 1.9.3 Updated
No theme is perfect, we believe in the development of each theme and thus when we put up with one new optimization idea this week. Here presents what's new in our Onetone theme.
Button dislocation bug for slideshow fixed
Button options for slideshow was set in the caption area for version 1.9.2, and due to net causes or something else, the button may be dislocated sometimes.
Before

It may go like this sometimes

We now optimized it as independent option setting.
Now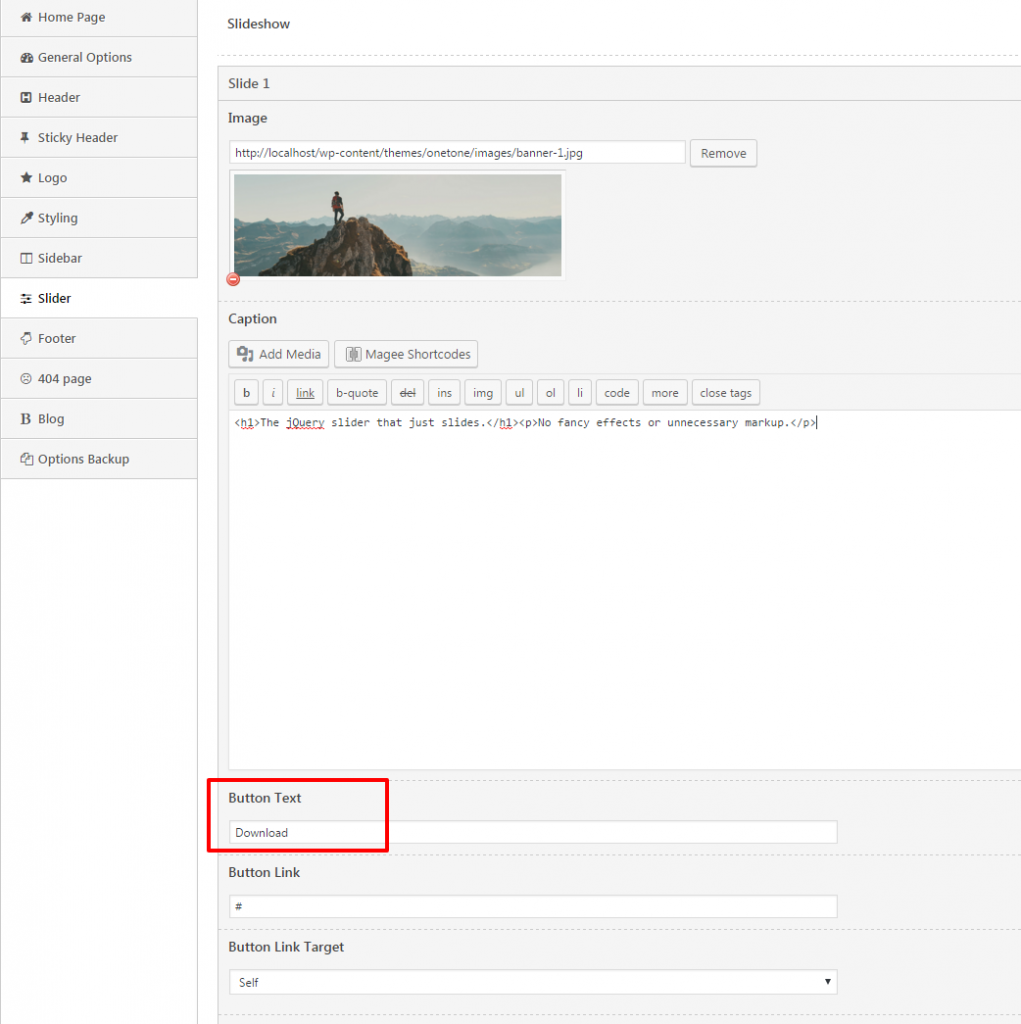 It goes like this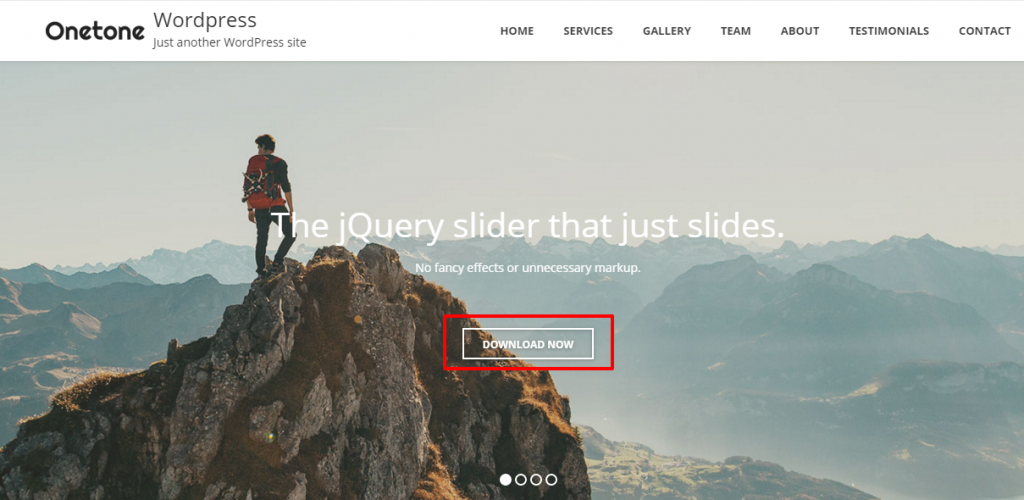 Text bug specificated, capitalizes the first letter of words for the dropdown list.
For example
Video background bug fixed
Once you set video background for banner section, each time you open the site, due to the loading time, the video background may not come in to sight immediately.
Before, just blank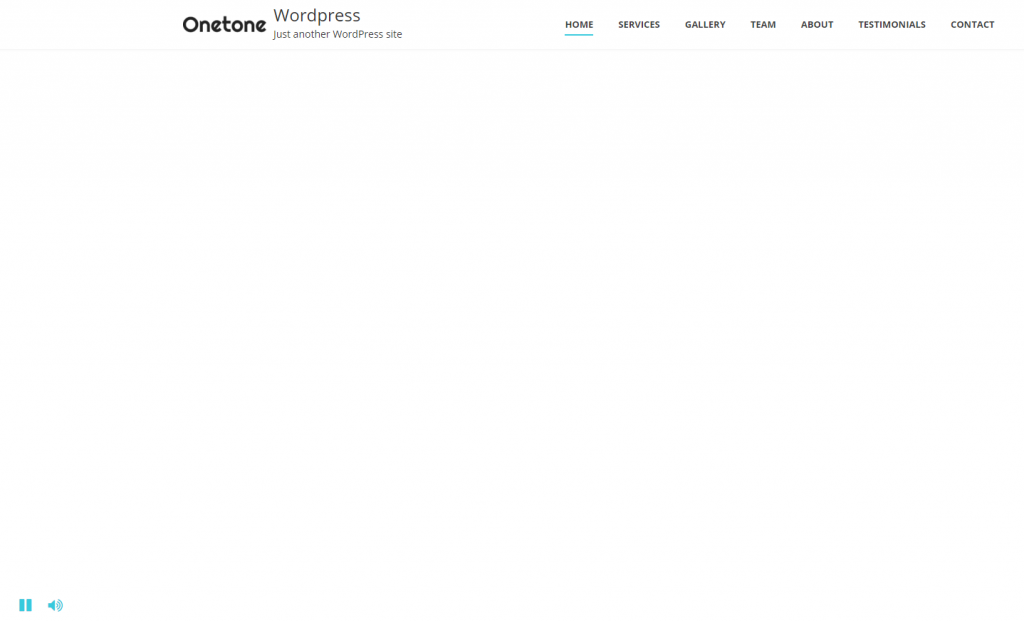 Now, with a picture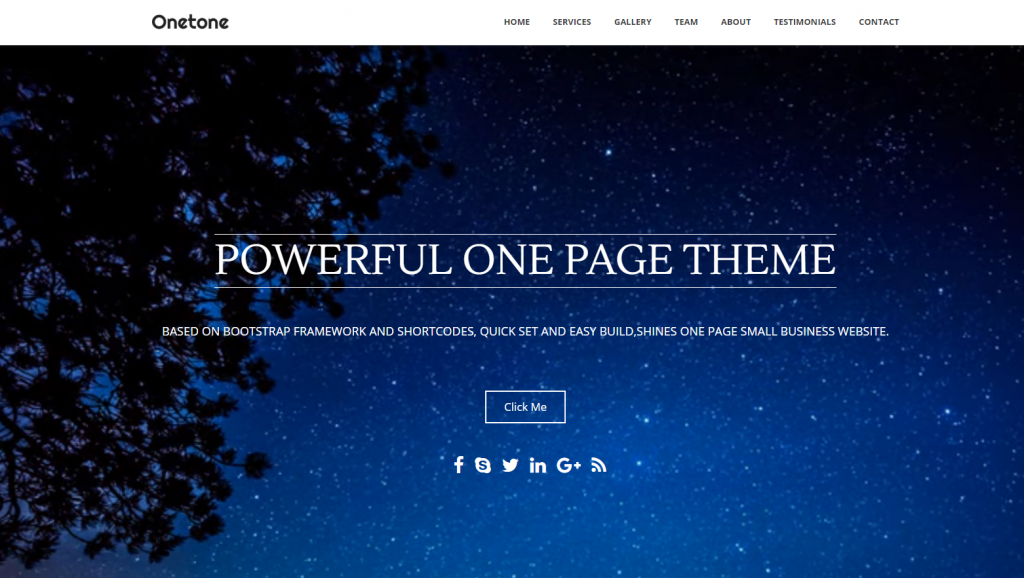 Footer copyright options added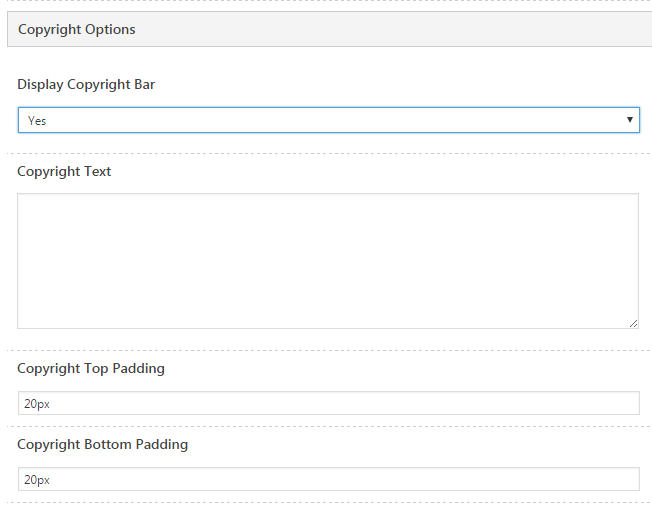 Users can add copyright info for their needs, just next to the 'Designed by MageeWP Themes' line.