Onetone WordPress Theme 2.0.3 Updated
This week for our free one page WordPress theme onetone, we mainly focused on bug fixing, color setting for homepage sections, parallax scrolling effect for IOS operating system and other dislocation problem caused by screen size changing.
Home Page Section Color Setting in Onetone
Section Content Model -  Font Color Removed
Before optimization, when setting colors for each section, users got three options to set separately. Section title, section content, and section content - font color.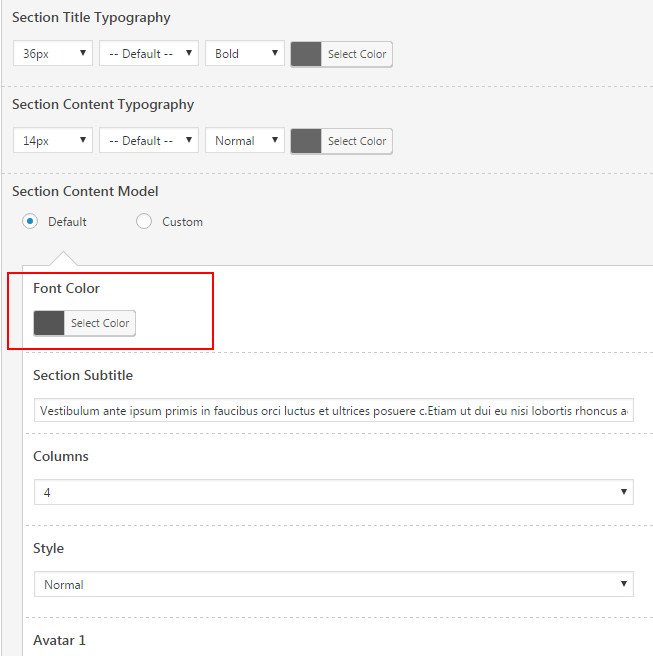 Take Section 5 - Team for example.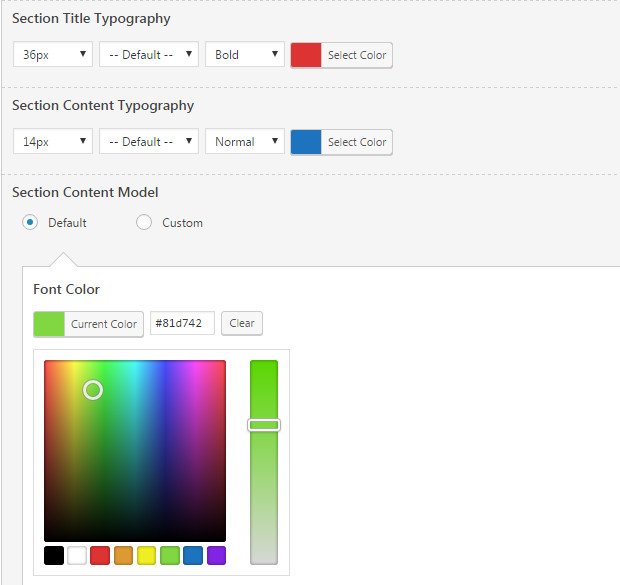 It goes like this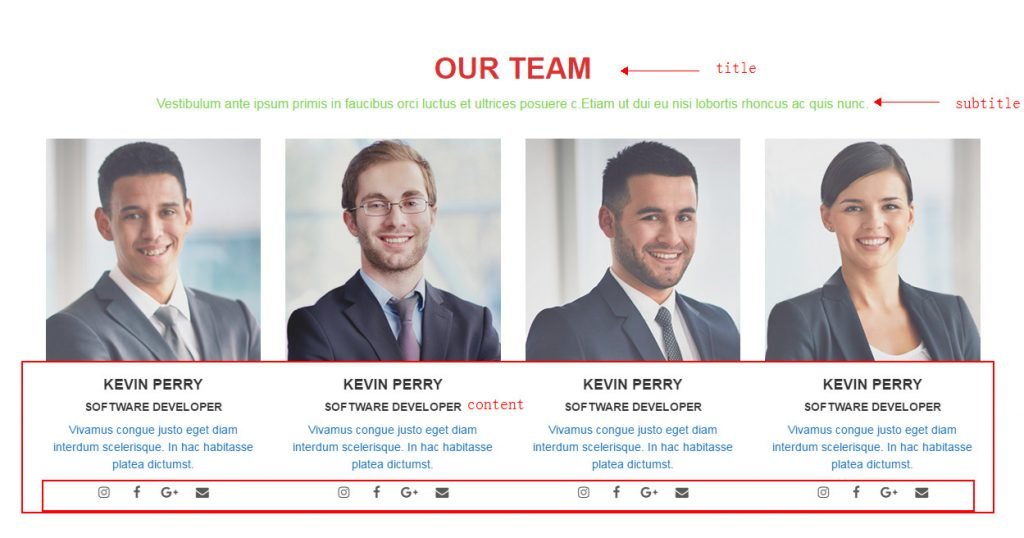 Kind of confused, right ? Section content - font color goes to section subtitle, section content color, whereas, applies only to part of the content. To solve the bug, we put up with one new option, like below.
Section Subtitle Typography Newly Added
With section subtitle color added, the whole section color can be divided into three parts clearly. Section title/ subtitle/ content color.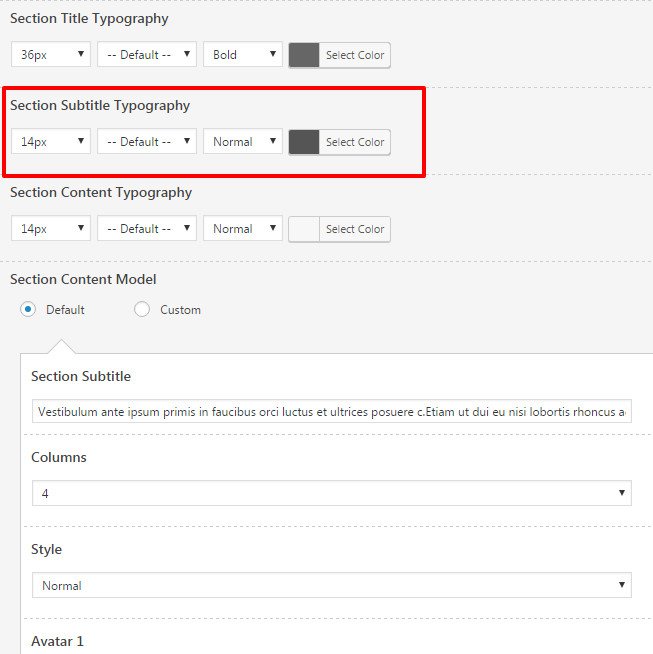 Take Section 5 - Team for example.

It goes like this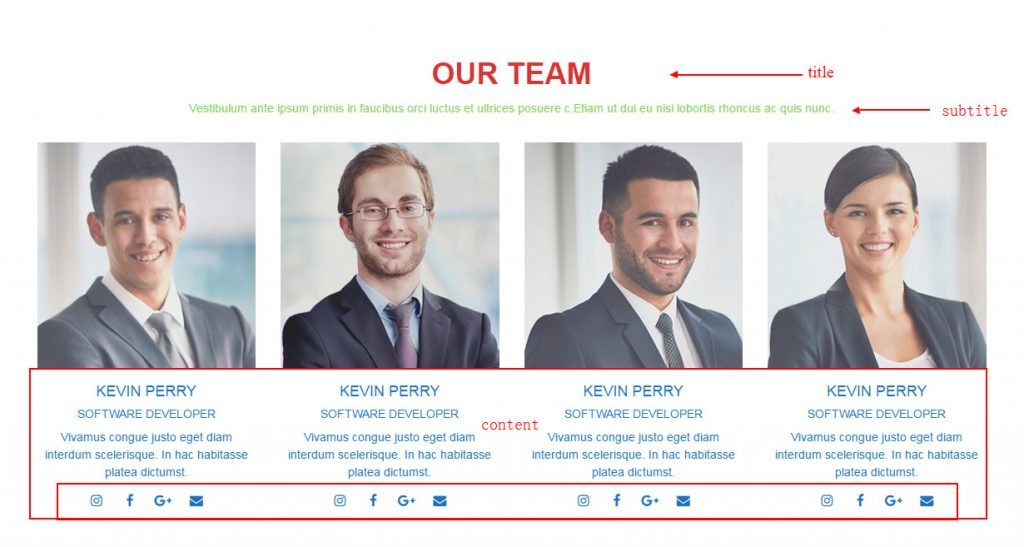 Quite clear this time ? Section title color goes to title, subtitle color goes to subtitle, content color covers all the content area, including icon color, which make the whole section a complete part.
Parallax Scrolling Background Image
Before optimization, section parallax scrolling effect got some conflict problem with IOS operating system, and the new version got it fixed.
Take Section 6 - About for example.

It goes like this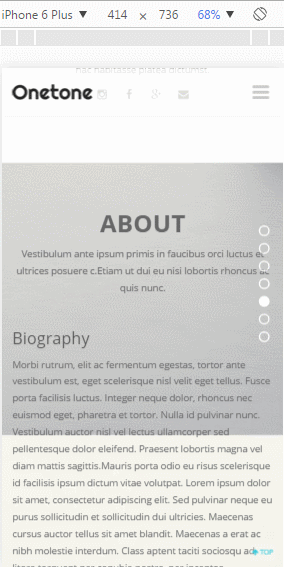 Related Posts Bug for Mobile Version
Mobile devices are often constrained by display size and require a different approach to how content is laid out on the screen.
Before, got some dislocation problem.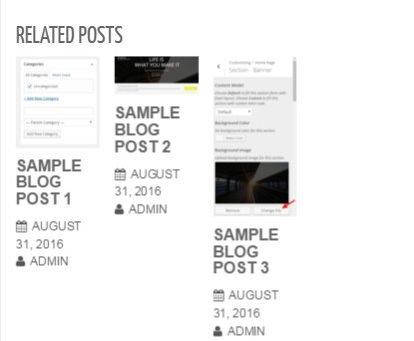 Now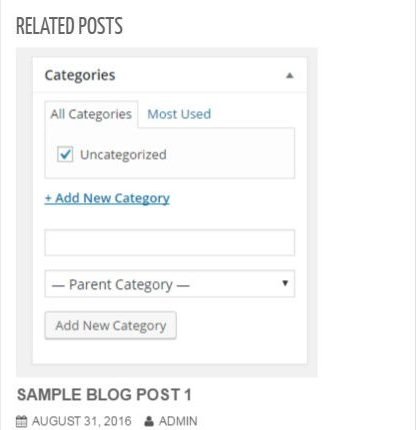 After applying the new features in Onetone WordPress theme 2.0.3, you can create your website with a fresh look.
Update Log of Onetone WordPress Theme