The Nitty-Gritty of Responsive WordPress Themes
The advancement in technology led to development of html layout which can fit to all devices irrespective of the length and width of their screens. This kind of technology is referred to as responsive web design. It has been adapted by WordPress. Today, WordPress are no longer as rigid as they used to be awhile back. In when the WordPress were introduced in the market they could only fit on the desktop screens well. An attempt to access them using a phone would leave you unsatisfied with the content and layout. Responsive WordPress themes came to address this issue.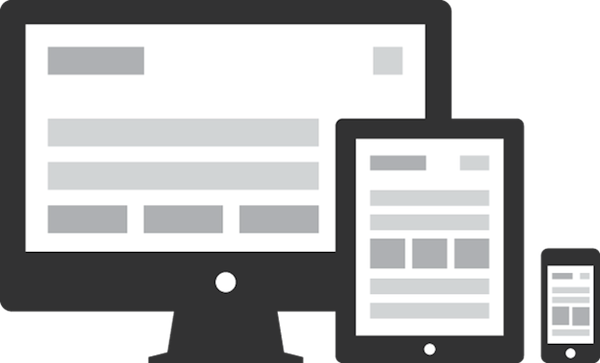 There are numerous ways of achieving online presence. WordPress is one of them. In this contemporary word almost all important activities are done on the internet. This includes, shopping, learning and socializing. Therefore, if you own a business entity, the best way is to target the online clientele. Online presence is not limited to owning an internet resource such as a WordPress. There are other important things that come with online presence. For instance, content display. This is where responsive WordPress themes come in.
The online presence is competitive. There are numerous internet resources which call for the attention of internet users. Therefore, you should strive to make your internet resource competitive. One of the most effective ways to remain competitive is to make your content visible to all users regardless of the kind of device that they are using. Responsive themes allow your WordPress to fit into any screen. This way the content do not get distorted when viewed through either the desktop or the mobile devices. It ensures that your content retains their original shape all through.
Responsive themes work by adjusting the WordPress to fit into different sizes of screen. The end result of this process is alignment of the scroll bars at the right positions and also readjusting the layout so as to fit onto the screen without distortion. Display, is not they only benefit of WordPress responsive themes. They also aid in the search engine ranking. It would be fruitless if you have good content and poor search engine rank.
Responsive WordPress themes have led to development of powerful internet tools. They give you an opportunity to reach your targeted clients effectively. They are allows you to display great content to everyone regardless of their preferred ways of internet access. They are multi-purpose and can be adapted by anyone who wants to own an internet resource.