How to Choose the Right Custom Widgets for Your Website?
In the previous article, we've showed you the 9 custom widgets available in Themetify WordPress Theme. And here it's going to show you pick up the right custom widgets for your website.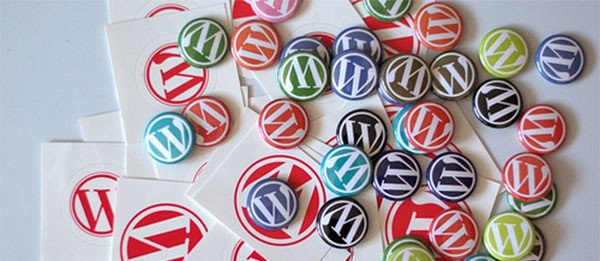 The widgets are designed to help you add the content in the widget areas in a website. If you build the website with one of the best corporate theme WordPress – Themeify, the sidebar and footer are where you can place the widgets. And to pick up the right one, you should understand of the purpose of the sidebar and footer, next you can choose the right widgets to display the content what you'd like.
The Purpose of Website Sidebar
Most websites have sidebar a left or right sidebar, some even have two sidebars. Though a sidebar is not the main content, but it often contains comprehensive menus and additional content or information that complements the website's purpose and main content.
The sidebar of a typical website usually contains the following items:
* Related posts/articles/ categories
* Social media Icons
* Contact Information
* Ads and promotions
* Testimonials
* An upcoming event
* A video and a link to YouTube
* Photos from Flicker, etc.
Note: Themetify allows you to create unlimited custom sidebars and you can assign a sidebar to any page or post.
The Purpose of Website Footer
The footer, at the bottom of a website, needs to provide users with the information they are looking for. In the footer of a typical website, you may see the following information:
* brief information about the website
* Contact Information
* Contact form
* Company / personal overview
* Social media buttons
* Copyright Information
* Legal links, etc.
Using the Custom Widgets
After understanding what the sidebar and footer are for, please make sure what to include in your sidebar and footer to make your website more professional and reliable. Next you can fill the content in them using widgets as follows:
1. In your WordPress Dashboard, go to Appearance > Widgets
2. Choose the right Widget and drag it to the sidebar where you wish it to appear.
3. Once in place, you can see the settings of the widget. Configure it as you like and save it.
4. Preview the website and modify the settings if you needed.