What Key Traits Should A Good Corporate WordPress Theme Have?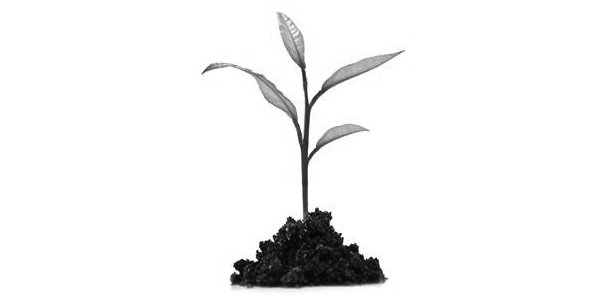 The best corporate WordPress theme should be specifically made for business and corporate websites with the ultimate goal of exhibiting these businesses in a clean and professional manner. The theme should come with a myriad of page templates so that the look of the website can be customized and a unique personality can be given to a brand. The theme should support portfolios, taglines, testimonials, and more.
A theme for business and corporate websites should be centered on beautiful colors and subtle textures. It should have been designed with medium to small companies in mind, and for any companies that want to express themselves through emotion.
A good corporate WordPress theme will sport a homepage that is fully featured, with features through which the services and work of the business can be showcased. There should also be no limits to how many features can be added to the corporate theme, so that the homepage and other pages can be customized as desired. For business and corporate websites, a WordPress theme should also come with a fully functional portfolio, and it should be possible sort it out by categories so that work can be properly organized. It is a bonus if each portfolio also provides fully multimedia experience by allowing the addition of multiple images and embedding videos.
Such a WordPress theme can also prove to be an excellent solution for a business or company that wants to achieve a close-up and personal image with a solid and strong brand.
Key Traits Of A Good Corporate WordPress Theme
Responsive Layout
Whether premium or not, theme should be designed to fit all devices and look excellent regardess of which screen it is viewed from.
Professional Design
The theme should have been designed from scratch, and the best web design practices should have been followed so that beautiful and usable interfaces are delivered by the theme.
Cross-Browser Compatible
The theme should have been thoroughly testing so that it not only looks good but works properly too, in any modern browser.
SEO Optimized
The markup of the theme should have been optimized for SEO out of the box. The theme should come with tools that are easy-to-use so that page metadata and posts can be optimized for search engines.
Multiple Page Templates
The theme should also come with enough useful page templates, so that an excellent variety of customization options become available.
Custom Shortcodes
The theme should also include a myriad of custom shortcodes that provide maximum flexibility when operating a business or corporate website.
Plugin Integration
The theme should also integrate with popular plugins WPML and Yoast SEO so that virtually any setup times are eliminated and focusing on content becomes possible.
A corporate WordPress theme with traits such as these will automatically adapt to make the design of a business or corporate website look great and highlight the business itself.