WordCamp Peoria will be November 12, at the Peoria Riverfront Museum!
Location
WordCamp Peoria will be held at the Peoria Riverfront Museum.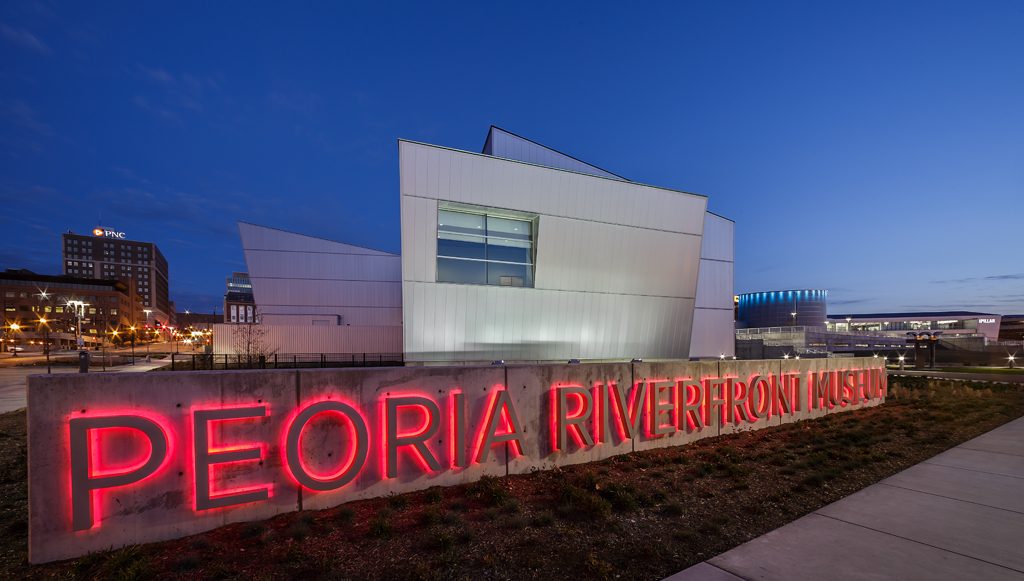 About the Museum
Peoria Riverfront Museum is a one-of-a-kind collaboration where visitors can explore and learn about the world - from our own backyards to far-off galaxies. We focus on interdisciplinary learning - a fusion of art, history, science and achievement designed to develop knowledge, critical thinking skills and a lifelong passion for learning.
We strive to bring to Central Illinois exciting national and international exhibitions, with the goal of offering world class experiences here in that visitors might normally have to travel great distances to see.

Our programs are an extension of the classroom - engaging the community, empowering teachers, and exciting and educating students.
The Museum is a collaborative effort of eight partner organizations with nearly 500 years of combined experience educating, entertaining and supporting culture in the Peoria area. For more than 10 years, these entities worked tirelessly to bring to life this one-of-a-kind experience for the people of Central Illinois and beyond.
Our collective objective is to provide interdisciplinary learning opportunities for people of all ages, create a diverse and cultural campus in the heartland and positively impact our region's economy.
Address
222 SW Washington St
Peoria, IL 61602
Schedule
Saturday, November 12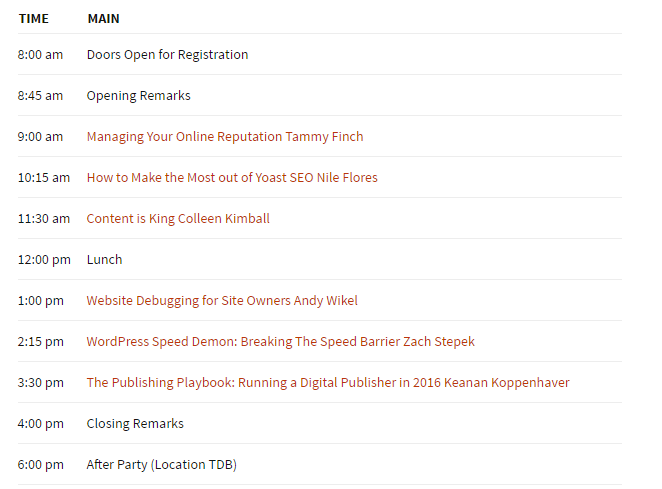 Tickets
Your ticket to WordCamp Peoria includes admission to the event on November 12. Admission includes lunch, an exclusive t-shirt, and a chance to connect with other WordPress enthusiasts in the Peoria area!